Special Projects
Friends have asked how they can help the translation and literacy outreach ministries move forward. Some special projects you or your church might want to help with are shown here. Some of these are large needs, but God is able, and He can supply. Our eyes are on Him!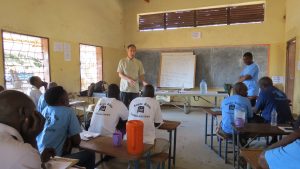 Please visit our Special Projects page to learn more!
If your church wants to take on a special project please let us know what additional information you may need.