I Have Finished the Race. I Have Kept the Faith!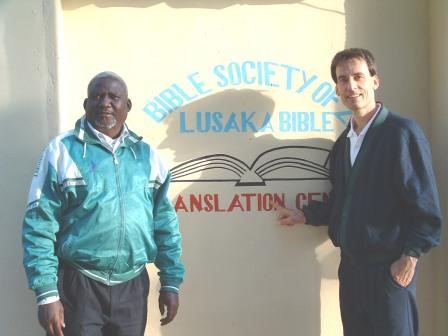 Today I received the news that a dear friend, Salimo Hachibamba, has passed on into glory. I first met him in 2003 on my initial trip to Zambia. At that time, he was working on the translation of the Bible into his own language, Tonga. He was 58 years old. I was 44.
He gave me some good advice. He had been working in Bible translation since 1972 and had visited countries around the world including the USA many times. Little did I know then that one day he would work with us in Partners in Bible Translation.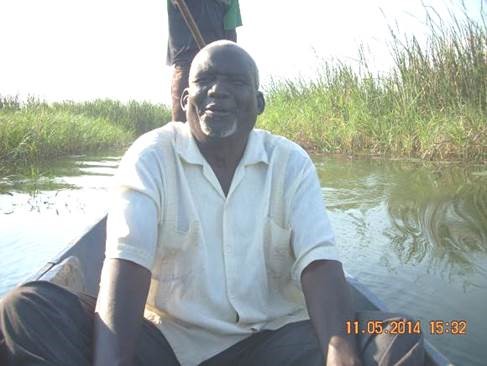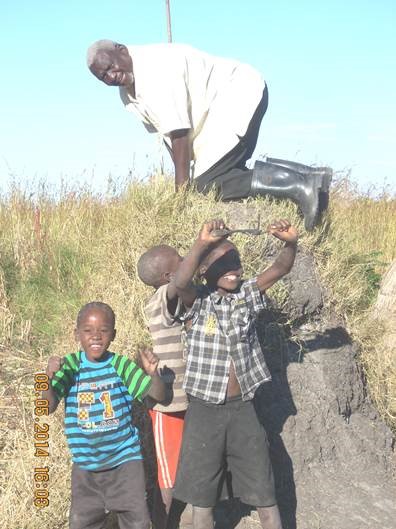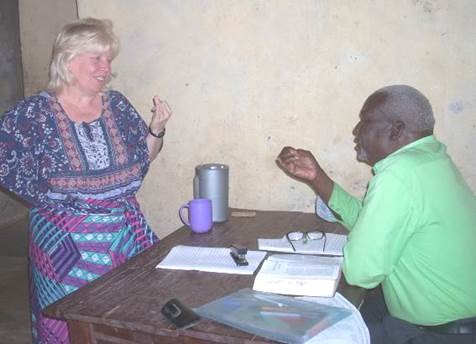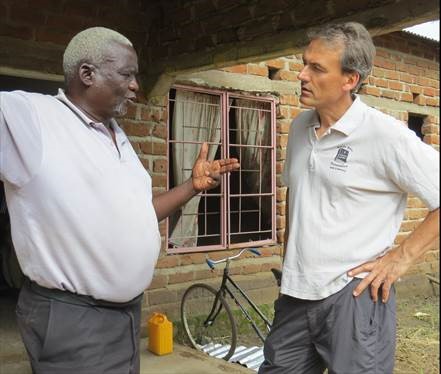 Much time has passed since we first met nearly 20 years ago. Life has had its ups and downs for both of us. When I returned to Zambia last year, I was surprised to see how much pain he was in. At age 76, he could hardly walk.
He used to enjoy walking long distances. But now I could see that he could only take short steps, using a stick to balance himself. Every step was painful. So, we made several trips to the hospital. The diagnosis was that it was possibly prostate cancer, and it was also attacking his hip. Medicine could help ease the pain, but Salimo declined to have surgery.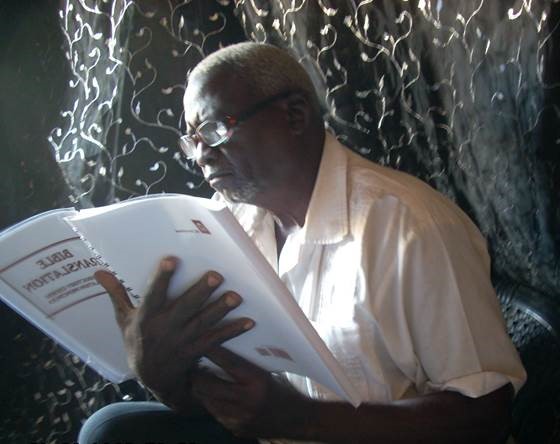 You Can Finish Your Race
We can keep the faith and finish the race that God has for us despite what pains we experience. In the book of Philippians chapter four, Paul wrote:
I can do all things through him who gives me strength.
Read the surrounding verses and you can see that Paul was not talking about some great athletic achievement or winning some worldly praise for an accomplishment. Instead, the Apostle was talking about trusting God even in the midst of loss. Paul was in prison and his freedom was taken from him. But God gave him the strength to endure this hardship.
The power of God enables us to trust Him especially when it seems that all is failing around us. Despite the pain, Salimo worked at what God had called him to do until the very end.
These same words, "that you can do all things through Christ" apply to you:
A friend who prays in the night for us when intense back pain does not allow sleep.
A family who is determined to raise their children to honor God, despite the pressures the world throws at them.
A pastor and his wife, who remain faithful to the call of God on their lives, and continue onward even when they don't see a way forward.
Whatever situation you are facing now, you can do this! Through Christ, you can finish the race that He has marked out for you.